About TechSEO360
While TechSEO360 is our new all-in-one technical SEO tool, we have over 10 years experience creating webmaster and SEO desktop tools. We are now ready to deliver the most complete and cost effective solution in the website audit and technical SEO segment for Windows and Mac.
With TechSEO360 you can do all your website auditing in one tool with a license that allows you to install and use it on all your computers.
Try before you buy: We offer a 30 days fully functional trial after which the software automatically switches to its free mode with a 500 pages limit.
Download it now
Windows
Mac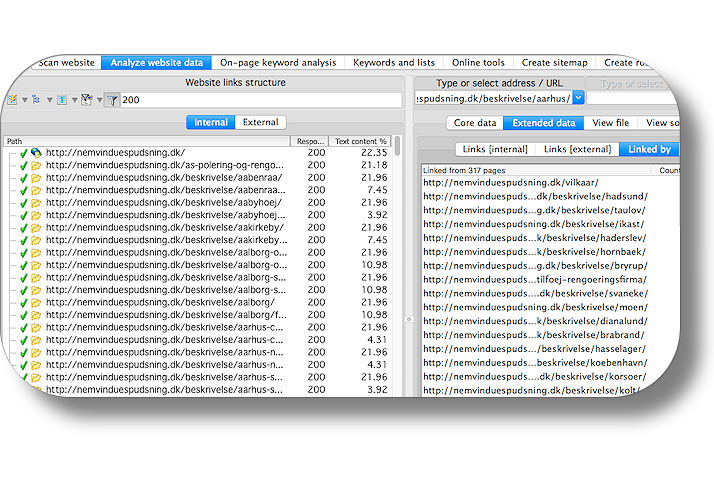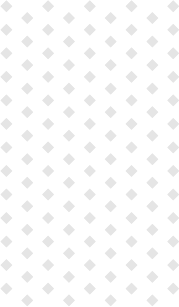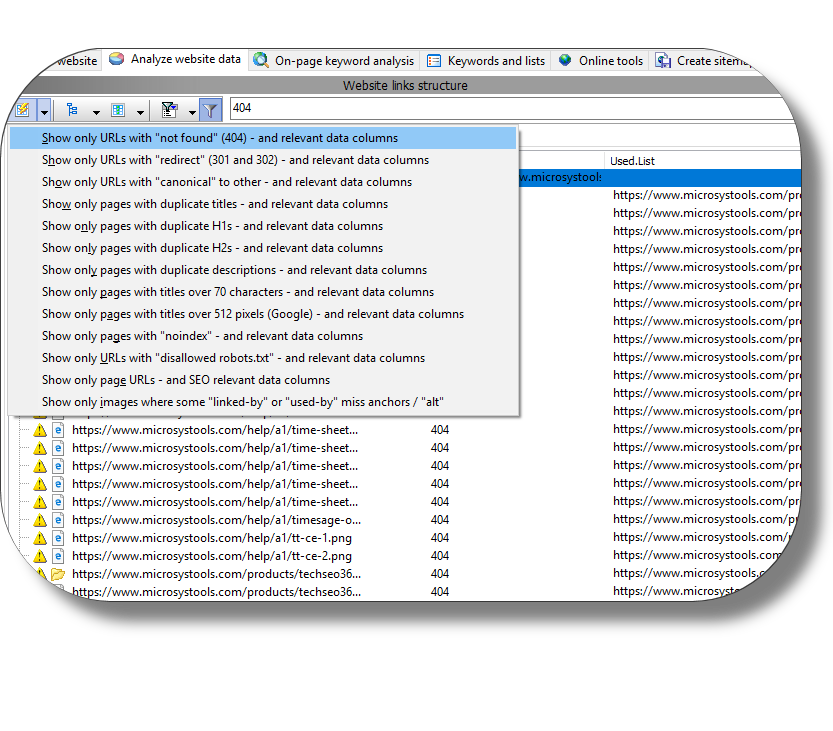 Software Features
With a highly configurable crawler that can handle huge websites, it is usually just a matter of typing in your website address, hitting the start scan button, wait and then enjoy all the data afterwards. Some of the highlights include:
Create visual HTML/CSS, news, image, video and XML sitemaps.

Detect duplicate content in titles, headers, descriptions and more.

Optimize page title and description lengths. Optimize keywords in pages.

See how links and redirects distribute "link juice" around your website.

Find and fix broken links and redirects including anchor text, alt text, follow/nofollow and line numbers.

Search for text and code in all pages crawled. Advanced users can use regular expressions to search for patterns.

Obeys robots.txt, canonical, noindex, nofollow and hreflang by default, but also supports manual configuration of what to crawl and include in results.

Command line support - schedule the software to crawl websites and update scan data, sitemaps and more while you sleep.

Import and merge data from Google Webmaster Tools and Apache Logs to see pages crawled and indexed by Google, orphan URLs, clicks, impressions and similar data.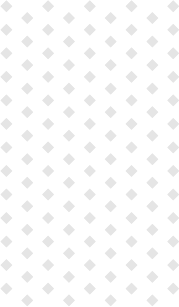 Testimonials By Our Customers
The background of our customers span everything from hobbyists to professionals - here is what they have to say:
Happens after first run
Fully functional
Happens when trial ends
500 pages limit
Happens after purchase
Fully functional